Shop
APT Gifts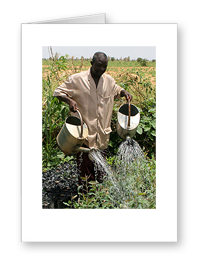 In a time where half the world lives in a throwaway society, and the other half in constant need, it is sometimes difficult to find an "apt gift" for the special occasion such as a birthday or Christmas.
Here are some "APT Gifts" that will enable you to send greetings for that special occasion, while at the same time contributing to the lives of the poor and the work of the church.
And this year, why not ask people to give you an APT Gift for your birthday and Christmas, instead of another pair of socks?
How It Works
You choose an "APT gift" for someone. The money given through APT will help alleviate need in northern Burkina Faso, and you will receive a beautiful card to give to your loved one, telling them of the gift given in their name. (The cards are written in English only.)
 Burkina Boutique
Find lovely products produced in Burkina in these boutiques.
 Conferences
You can book and pay for your conference here.  The next conference is the Together for Oudalan Missions Gathering 2016